Charmi Kaur complaints on Tollywood Director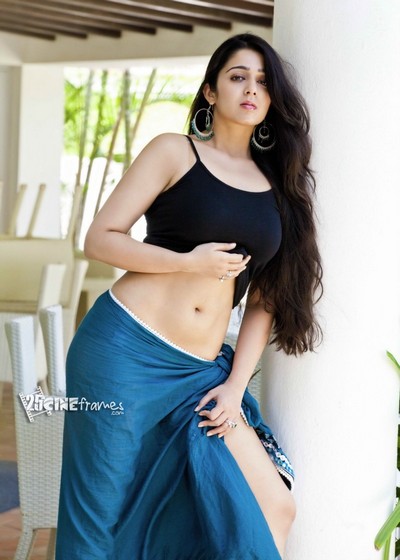 Hot heroine Charmi expressed her troubles to her fans through social media sites. As per the details, Charmi is working for "Mantra 2" and this flick is considered to be a break through to this lady in Tollywood. In this scenario, the film maker of "Mantra 2" is taking utmost care in canning each and every sequence.
As "Mantra 2" is a thriller venture, most of the shooting part will be done in the night times. This is troubling the hot heroine. Charmi recently posted in her social networking blog that the director is canning the scenes in the nights and this is disturbing her sleeping habits. She requested her fans to say to the director to reduce night shoots.
Further going, analysts are saying that this is a publicity stunt made by Charmi for her upcoming film "Mantra 2". By this sentence, Charmi wants to say that the entire team is striving hard forgetting their health. Charmi's complaint makes her abit closer to her fans as she is approaching her fans rather than producers' council or any other higher authority.Let's wait and see