Balakrishna Next New Movie Title!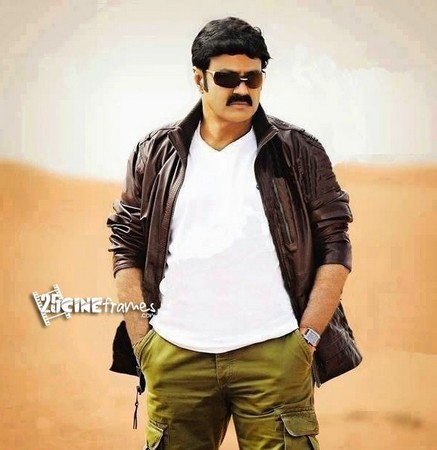 It is a known fact that Balakrishna's films have unique and powerful titles and even for his upcoming project under the direction of Satya Deva, the makers are planning to title the film as Godse.
But considering his political entry and his long time association with politics in general there are serious talks among political and film circles over his choice to do a film with controversial title such as Godse. Also, Balakrishna's fans are of the opinion that this could hamper the actorss political career.
The film is said to be launched on the 10th of June and currently Shriya Saran and Anjali are said to be playing the lead roles in the film however, we do not have confirmed news about the same.
Now we have to see if the makers will change the title of the film considering the possible controversy that it might create.