'Baahubali' story copied?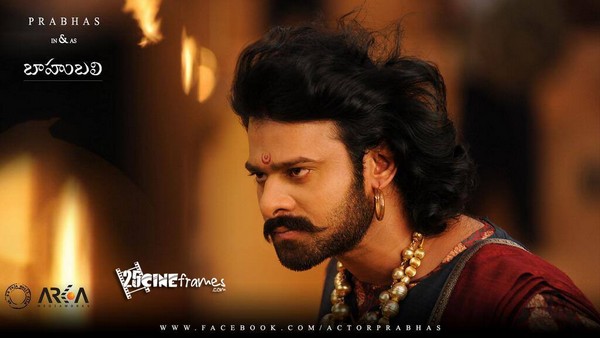 The latest buzz in film circles on the most awaited socio fantasy film of Indian cinema, "Baahubali" starring Prabhas, Rana, Anushka in leads directed by SS Rajamouli made on a whopping budget of Rs.100 Crores.
As per reports, 'Baahubali' story is known to be inspired or copied a lot from yesteryear epic 'Marmayogi' released in Telugu and Tamil with NTR and MGR in leads respectively. Story of the film is about the fight of two princes in a kingdom for their birthright to take a position of power, the crown which is actually denied while the deposed King wanders around the world as a sage. The film ends in young prince leading a rebellion against queen to win the battle.
Although SS Rajamouli would definitely offer clarity on these rumors yet 'Marmayogi' is a different film from any standards and SS Rajamouli's quality of making makes it further special.