Baahubali movie makers made a request to us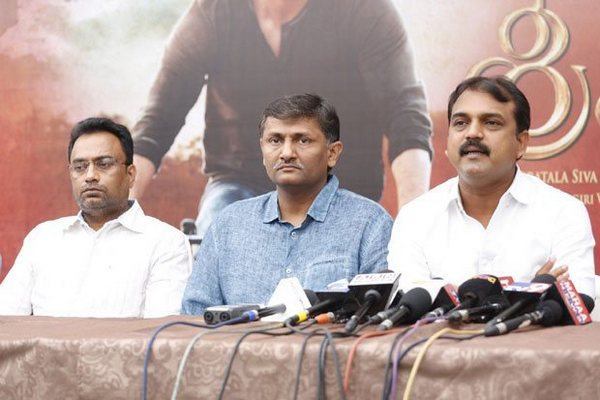 "After confirming the release date of Baahubali as july 10th, the producers have requested us to move slightly apart such film industry won't suffer with 2 huge releases happening around same time", said Mythri movie makers producers. For that reason, Srimanthudu is currently pushed to August 7th from july 17th.
Koratala Siva shared at the press meet that "Srimanthudu" has shaped out quite well with all the family emotions properly stuffed into it. "Srimanthudu has all the family emotions, but narrated from a new viewpoint and fresh style. The film has additional of a message and less of punch dialogues. Mahesh doesn't need to utter unnecessary dialogues and me too didn't wrote such. now that release date is postponed to August 7th 2015, we got a time to carve out fantastic post-production", said Koratala, at the press meet today.