Assistant director arrested for misbehaving Wife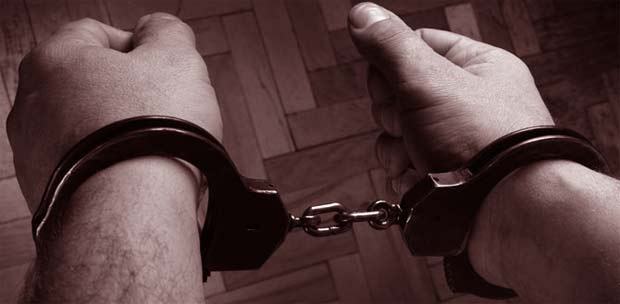 At Versova police station a former Miss India finalist has officially filed a rape case on an assistant film director and police arrested him. Victim has mentioned that she was forced to have unnatural se* with him and also got harassed for money.
Adding more details, she said "I had a love marriage in 2007 and now we have a seven years old daughter. Post marriage we had fights like regular couple which used to get sorted with time but things has got out of hand from past few months. Sitting at home he used to watch por* all the time and used to rape me in front of my daughter, behaving like an animal".
Police has taken the assistant film director into custody and case was filled for dowry harassment and forcible unnatural sex offences on the accused.