Anushka wants Love Marriage!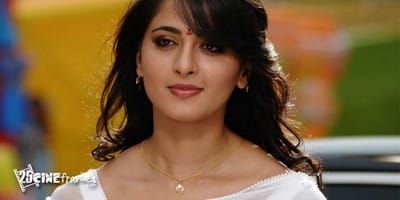 Anushka alias Sweety Shetty celebrated her birthday early this month (November 7) and turned 32. What's impending is her marriage. And she is in plans to get married soon after she find her groom. There's more? Anushka is keen to have a love marriage and leggy lass is now in search of her Mr Perfect.
"I've been either married or linked up to co-stars a lot of times by media ever since my debut film. I think it's funny to react on them now. Yes, I'm ready for marriage and it will happen after falling in love. I haven't found the person I want, if it happen, marriage will take place soon," shared Anushka.
When asked about the requirements of her groom-to-be, Anushka gushes and said that " the list is huge and If I start saying the qualities, I may not find the person."