Anushka Shetty gives a shocking news to fans?
Rakul Preet Singh slapped Dhanraj | Actress Genelia-Riteish Deshmukh's son photo | Renu Desai comments on Gopala Gopala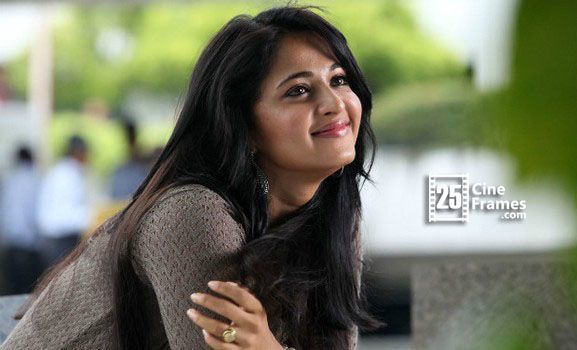 Well, yes! The bubbly sensuous lady of Tollywood, Anushka who is bagging all big offers in all Southern Industries is now going to give shock to all her fans. It seems that the lucky lady is all set to make her weight reach century! What!!!!! I know you will be stunned to know that! A leading actress putting on weight means shedding her career down is the saying.
But look at the reason for this decision! It seems she signed a project that is going to be directed by K.Prakash, the son of K Raghavendra Rao. It seems she is playing a dual role in which one of her role needs to be so fat as much as 100 kgs of weight. The movie is produced under PVP cinemas and in pre-production.
Pawan kalyan Statue for the first time in AP | Akhil can be a threat to Allu Arjun | Gopala Gopala First Look ULTRA HD Posters 
Anushka is now busy in her two massive projects, like Baahubali and Rudhramadevi. Well, Anushka seems to be taking up the task to putting on weight seriously and even she needs to take care when she needs to shed them all for a fit body again. This si definitely a tough task to the sizzling hottie! So, what do you think? What will she look like once she is 100 kgs? Keep Imagining!
Dil Raju Apology for Sharing Pawan Kalyan's Number  | Jr Ntr  Kajal Agarwal Temper Posters | Bad news for Gopala Gopala?