Anti Fans Rumors on Prabhas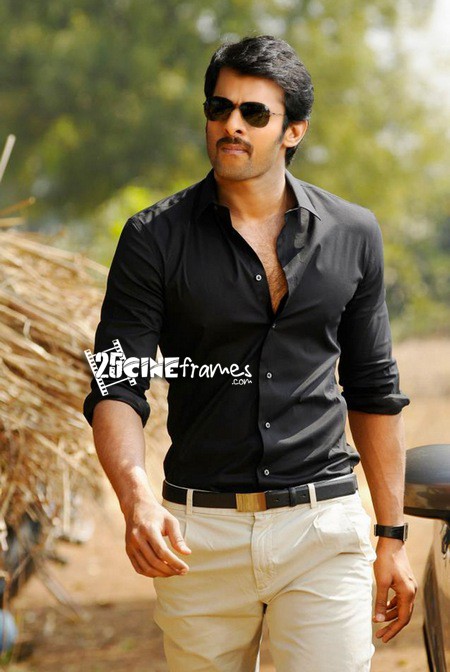 There is a huge rumor mill spinning that actor Prabhas has converted to Christianity. It is also heard that he recently got baptized. Although Prabhas comes from an upper caste family, his mother is a Christian and this is the universal truth.
There is no need for the actor to convert all of a sudden. A couple of detractors had been trying to defame the top actor at the right time. 'Bahubali' is one of the most talked about movie in Tollywood right now. In fact, the movie is gaining buzz across the country too.
While Prabhas is too busy with this epic project, these rumors are being created to link him up with a Politician's sister. However, when the fact is proved, we can simply rubbish these talks just like we dust dirt.