Akkineni Akhil who have given a very big flop to the audience which is 'Akhil: The power of Jua' has now become the first choice for many film makers.
Usually in the industry, what happens is that after one flop, people tend to forget the value of the actor. With one movie, they start judging the person as an actor. They forget that the movie might be flop but the actor in it is good the way he has performed.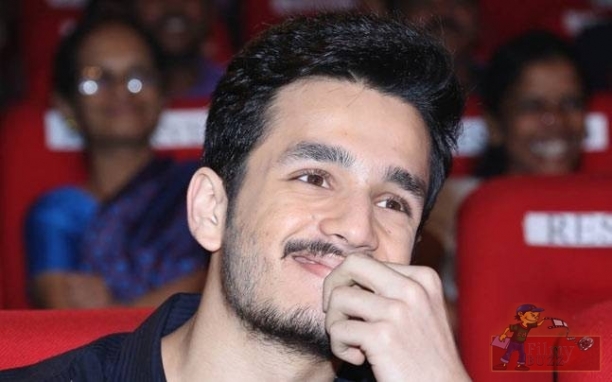 Though Akhil's movie was a big flop in the theaters, the way he performed, his dancing moves, his dialogue delivery, his body language, all of this was praised by the audience.
The Malayalam director, Rajiv Ravi who have recently released his movie, Kammati Paadam, which was a crime drama received a great response from all the viewers. The audience appreciated the movie and gave good reviews. Thus, he is deciding to make the remake of this movie in Hindi and Telugu language. Not sure about the Bollywood, but for the Tollywood remake of the movie, the Malayalam director have decided to give Akhil the main lead of the movie.
As per the latest reports Rajiv ravi will soon approach Akkineni Akhil and if things goes well, he will be seen playing the male lead in the remake of the Malayalam movie,' Kammati Paadam'
Meanwhile, even Akhil wants to sign up a good project for his next venture as he wants his movie on a whole to be loved by the audience. Akhil has also shook hands with Vamsi Paisipally for his next venture.
Thus, we hope that the Telugu version of the Malayalam movie comes out very well and in favour of Akkineni Akhil. Fingers crossed.
Stay tuned for more updates.