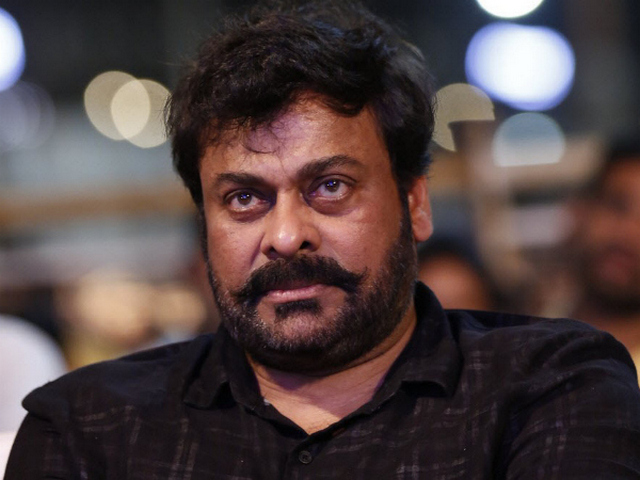 A theft was taken place in actor Megastar Chiranjeevi's house in jubilee Hills. As per varied reports, over Rs 10 Lakh Rupees was stolen from his house on few days. Chiranjeevi's personal assistant has registered a police complaint and cops are investigating the matter.
Chiranjeevi's House maid Chinnayya is allegedly suspected for the theft. Apparently, he has resorted to theft at the house on various occasions. Cops have taken him into custody.
A lot of details are still to be discovered. Despite having Very High security, the theft was taken place. Chiranjeevi and his all family members are said to be in shock over the incident.