Young Tiger Misses Fantastic Opportunity
These days, promotions for films have become quite common irrespective of the budget of the film. In a bid to publicise their film, all the crucial roles of the film are coming out to promote their film among the audience. None of the hero misses the chance of promoting their movie prior to the release date. Actually the actors from B-Town are quite ahead compared to the heroes from Tollywood film industry in acquiring the chances for promoting their movies by moving into the public.
Most of the Tollywood heroes constrain themselves to take part in giving interviews in Five Star Hotels in Banjara Hills to some television channels. That videos of their interviews given to media will be released by the news channels and other televisions channels in the YouTube video streaming platform. The current latest news is that Young Tiger NTR is gearing up for the release of the movie Janata Garage. Now, the most popular Krishna Pushkaralu is going on in the State of Andhra Pradesh.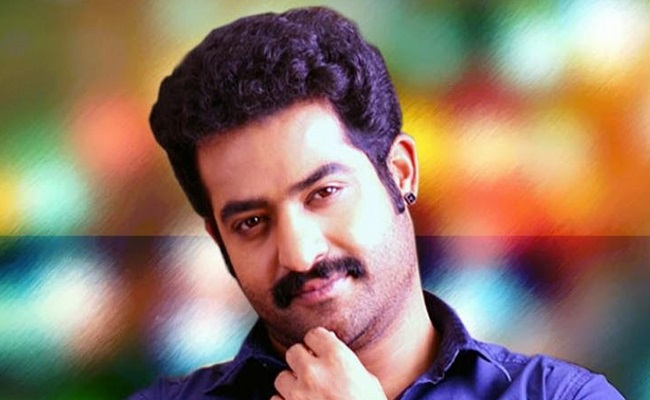 The Government of Andhra Pradesh has specially invited Jr. NTR for the inaugural ceremony of Krishna Pushkaralu 2016. In order to invite the actor NTR, Chief Minister of AP N. Chandra Babu Naidu sent his Cabinet colleagues for the inaugural event. To be true, it was a great opportunity for the hero to publicise himself and his Janata Garage movie as well by accepting the invitation from the CM to go to the Pushkaram event.
Krishna District is the native of NTR and if he would have visited the Pushkaram inaugural event, he would have acquired massive following that would eventually promote his Janata Garage film. At the same time, his celebrity status could be elevated by taking a holy dip in the river Krishna. But NTR declined the invitation and did not attend the inaugural function.
According to some reports, the CM of AP had invited the hero only to get him back into the politics to his TDP Party.  All the well-wishers of NTR are thinking that it would be better for the future of NTR if he would have accepted the Pushkaram Invitation from the CM.