When chiranjeevi turned into a Cook?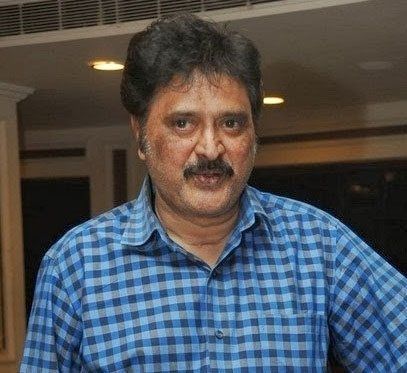 Comedian Sudhakar has finally recovered from prolonged health problem and creating a comeback with Sai Ram Shankar's flick 'Vaadu Nenu Kaadhu'.
During their struggling days, Chiranjeevi, Sudhakar and Hari Prasad used to be within the same room in Madras. Sudhakar reveals Chiru used to cook rice for all the 3 of them. whereas Sudhakar would make curries, Hari Prasad is the one who brings vegetables and other cooking stuff from the market.
Sudhakar remembers he turned busy with Tamil films whereas Chiru got a break in Telugu movies. He reveals about the helping hand offered by Megastar when coming to know about his health problem.
Actually, Sudhakar began his career as a Hero in Tamil films. Later, He got busy as a Star Comedian in Telugu film industry.