Watch It: New STAR Hero Vishal Krishna as Brand Ambassador for Thums Up Advertisement!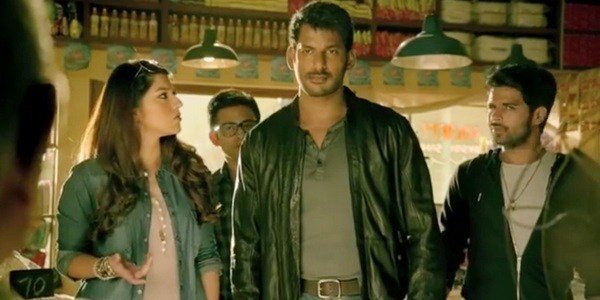 Vishal Krishna Tamil Actor as the new brand ambassador of Thums Up soft drink in Tamil Nadu state. He currently joins the list of stars like Salman Khan and Mahesh babu who were endorsing the cola soft drink brand.
Kapil Sharma directed the ad film .A new TV commercial has been made with Vishal Krishna.
Actually, Thums Up is the 1st endorsement of Vishal Krishna.he tweeted "Finally it's out .. Super happy and excited !!," , Ram Sampath of Omgrown composed tunes for the TVC
Let's see Can Vishal Krishna match the attractiveness and star power of Salman Khan and Mahesh babu in any way? His selection may be a bit stunning and that we got to wait & watch to understand if it works or not!
[youtuberesponsive listtype="custom" listvalue="oUC4g2B5kDo" center="true"]