Walking alone Harmful For BJP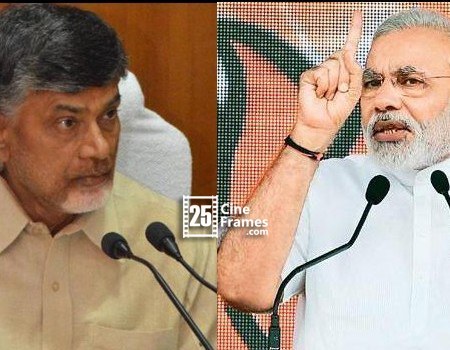 Are you aspiring to become a politician? Then you must have the uncanny ability to be manipulative and exploiting situations in the right way. At least that's how it works in India. You have noticed how many parties have formed alliances in the last few decades and one such alliance is there between the TDP-BJP.
However, in the last few months the winds have been changing and it appears that BJP wants to go solo in the Telugu states at the cost of defeating TDP. But the political analysts say this will be the biggest blunder. They state 'Signals of BJP erasing TDP and getting to power should not go to people.'
They also add 'The people have a lot of love towards Chandrababu Naidu right now and they feel that he is the man who comes promptly in times of crisis. So, if they begin to see a threat to Naidu and TDP due to BJP then they will erase BJP from Andhra Pradesh and Telangana. At this point, BJP should impress people in natural way and gain their confidence instead of using political strategies. They have already seen the result of that in the recent Amit Shah's visit to Vijayawada.' Hope BJP follows this then.