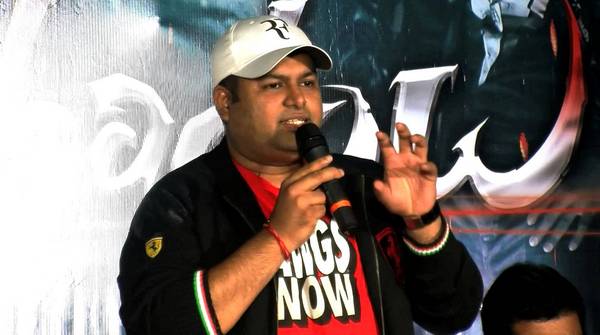 Ram Charan's Brucee Lee moive is getting release on October 2nd 2015 onthe eve of Mahatma Gandhi Jayanthi, for this movie S S Thaman is the music Director
On that note, his grating reaction at a recent interview, on being referred to as a copy cat attracted many eye balls. it's known that he's typically targeted by several troll pages on social networking sites, saying that he copies famous tunes.
According to his critics, there were several instances that his tunes sounded similar to super hit film industry numbers or famous English pop songs, that brought him the tag copy cat.
When posed a question if he's responsive to the comments, he quizzed why would he copy a tune in an album once he will create other 5 tunes within the same album also chart-busters.
Thaman accessorial that he is entirely responsive to the bashing and troll individuals does on social networking sites and further explained that he cannot be a successful musician for so long within the industry if he's really cheating people.