Unique promotions for Mahesh Babu Aagadu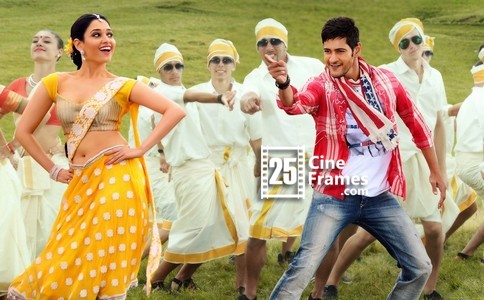 We have seen several unique ways of promoting films. Now the makers of Aagadu have come on up with one such way. A train named Superstar Express with posters of Aagadu is going to run from Hyderabad to Visakhapatnam.
Hansika Dances with Sunny Leone | Actress Divya Sri Arrested in Prostitution | Sunny Leone for Jr.NTR
Producer Anil Sunkara will soon release the details of the train. This indeed is an innovative idea for promoting a film. Mean while Mahesh Babu has visited the Durga in Kadapa and offered prayers for the success of Aagadu. People turned up in huge numbers to catch a glimpse of Mahesh.