Trisha Krishnan in Gautham Menon Ajith's 55th film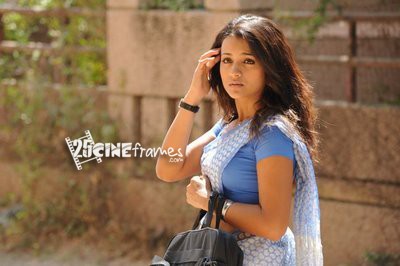 This can be considered as a bumper birthday gift for Trisha Krishnan who is growing in age and lessening in popularity with film makers. Off late, Trisha hasn't bagged any big offers due to falling market with entry of young and talented babes coming at lesser remunerations. However, when there are some special kinds of roles which directors and producers assume that only Trisha can do the justice, such roles are still waiting for her.
One such surprise for Trisha is, she has bagged the fourth film besides Tamil Star Hero ajith and the movie is 'Thala 55' currently in making. While the first heroine in project is Anushka, second heroine is first thought of as Amy Jackson but finalized as Trisha now. ajith is playing dual roles in the film directed by Goutham Vasudev Menon.