Topless shower Video of Hansika Lookalike goes viral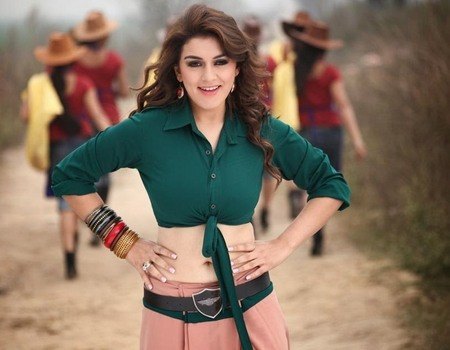 Even before film industry is yet to cope up with the alleged private pics of actress Radhika Apte or her "look-a-like", here is yet another big shocker to industry as a shower video allegedly of Hansika Motwani is now doing the rounds.
Venkatesh Wife "Neeraja" Personal Life Secrets | Jr NTR Followed Allu Arjun's Way!!!
According to reports, a video featuring actress having shower in her wash room topless is going viral. While it's not clear whether it's Hansika or her "look-a-like in the video, the video has been circulating on WhatsApp, messaging application.
Manchu Manoj's Marriage and engagement details | Anchor Anasuya Spicy HD Photos
Of late, the invasion of privacy of celebrities become a common phenomena. Not long ago, alleged such video of actress Trisha Krishnan too made public. With explicit videos of actresses coming out one after the other, many of them are worried over invasion into privacy. This further stresses the need for increase in security measures of heroines.