Top heroine revealed about her Marriage
Pawan Kalyan's house was Demolished | Prabhas Bollywood Debut gets Minus Rating ? | A Female fan open letter to Pawan Kalyan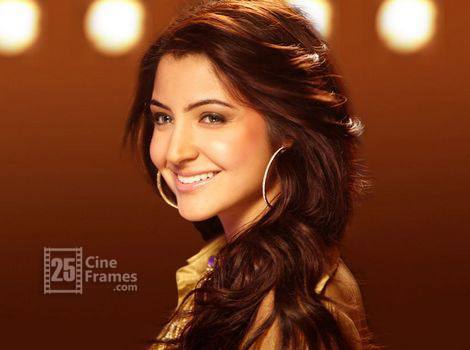 Now, it has become fashion to all heroines slamming the media about their marriage updates. However, now it is about the the Bollywood trending beauty Anushka Sharma who bagged a chance of romancing the perfect Khan Aamir and is on total high.
It has been so clear that she has been dating the star cricketer Virat Kohli but denied the rumors of getting engaged to him very soon. It seems that she is now not going to think about anything in life except her career that is now going on smoothly.
Anushka Sharma, in the promotional event of PK said "I am currently busy with films and I want to focus on my career before settling down." So, this surely makes us unclear of the fact of the relationship with Virat.
Puri showing special intrest on Adah | Avunu Heroine "Poorna" and Cameraman caught in Hotel room | R G V to commit suicide!
Few people say that there is some problem between them in the present situation. But the pair looks cool and has be clicked together many times in public. Even Uppal Stadium in Hyderabad has been a platform to their lovely kisses! So what do you think? Will Anushka and Virat get engaged?
Prabhas given a bumper News | Swetha Basu revealed what happened in hotel that day | Venkatesh a man on his words and Law