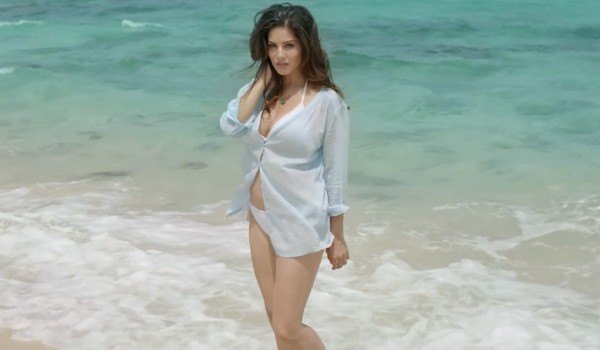 Recently Sunny Leone's Manforce condom advertisement was released in the country Tevlevision Channels. the condom is just a safety thing even government also promotes condoms to prevent viral disease "HIV" & "AIDS". but Atul Kumar Anjan said that Sunny Leone's Condom Ads Increases Rapes in India.
"There is a woman Sunny Leone. She has worked in many nude films. There is an ad – she's lying down and one man is coming to her. It's a condom ad. If they are shown everywhere on TV and newspapers, rape incidents will increase," Communist Party of India leader Atul Kumar Anjan said.
Sunny Leone is endorsing Manforce Condoms. She will be seen luring a youth with her seductive moves on the shores of a beach.