Their Anger On Naidu Shown On NTR Statue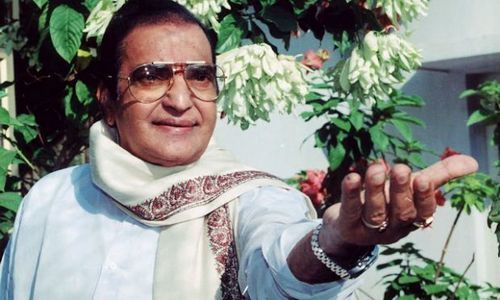 The statue of the founder of TDP, Nandamuri Taraka Ramarao who is considered as an icon in Telugu land was set ablaze by Madiga Reservation Porata samiti (MRPS) activists as a mark of protest against AP CM Chandrababu's visit to Warangal. MRPS activists tried to halt Chandrababu's visit to Warangal at many points.
As part of the completion of 100 days of "I'm coming for you" programme, the TDP leaders have inaugurated a flag and have also erected a statue of TDP founder NTR on Madiripuram-Subledu cross roads in Warangal district.
As part of their protest MRPS activists destroyed the TDP flag and then also set ablaze the NTR statue. Locals after noticing the fire immediately doused the fire but the back portion of the statue was already destroyed in the incident.