That Moment When Actress Charmi Kaur's Heart Stopped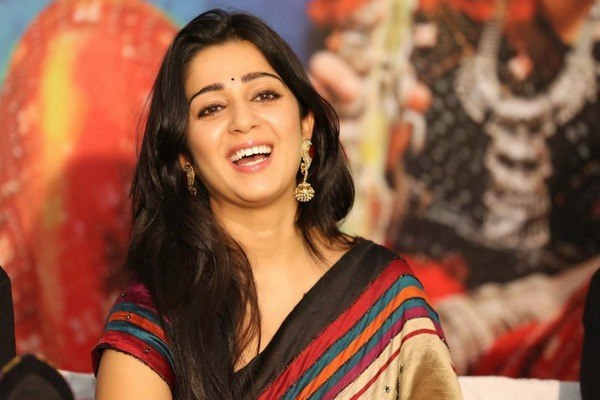 When it seemed like the entire world is at her feet, probably due to her high status as a heroine, unbelievably hot actress Charmi Kaur received the shock of her life. That event has not simply upset, scared and petrified her, however it explained how world could be a better place to live with positive people around.
We all do know that heroine Charmi met with an accident whereas shooting for "Jyothilakshmi" in Goa. A mistimed shot from a junior artist with a hockey stick left Charmi's face swollen and bleeding. Charmi says, "That moment I felt that my career is over as my face is never gonna be the same again. But Puri Jagan is quipping that as I've become a producer, all such things will be okay. Everyone around had a hearty laugh, including me, due to Puri's humour. His funny dialogues consoled me".
Ask her regarding the ordeal she went through at the time she met with injury. "Only after I shared my pictures with a plastic surgeon and the doctor replying that there is nothing to worry, I got my heart back into place which slipped into my mouth. I felt choked for a while, fearing that the incident will mark my end", she shared.
"If there are positive people like Puri Jagan around, then life will be very easy and happy. Once you start working with him, you'll get addicted. He's such a good man", says Charmi, heaping praises on her director.