Temper & Pataas – What's The Difference?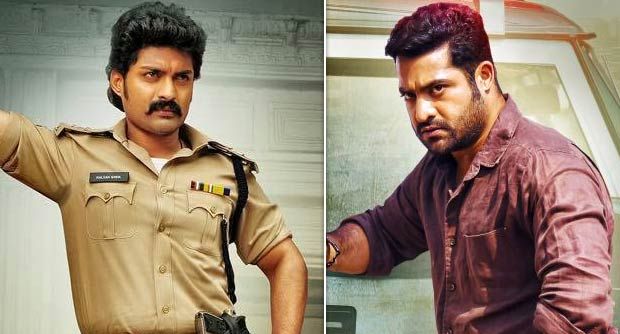 Huge hype engulfed prior to release of these two Nandamuri entertainers – Temper and Pataas – calling that they have similar story lines, same style of presentation and almost near screenplay. Post the release, however both are super hit, but stayed true to rumours as they have similar storyline. But what worked for in their favour? Here is it.
Of course, in both Temper and Pataas, the Protagonist is a police officer who starts life on a dark note. He gets attracted for black-things and then turns into white. A corrupt officer's journey towards truth, after encountering a rape and murder and his fight with a villain's brother is the key story. Till here, Temper and Pataas are same but the big difference come in execution. In Pataas, we have director Anil Ravipudi coming up with hilarious comedy that makes people bump out of seats. But in Temper, Puri Jagan touched human side with philosophical punches with enlightening satire.
If Pataas Kalyan Ram had just comedy and khaki dress as his assets, Temper's Jr NTR has unique body language, dialogue delivery style and attitude. These differences made Pataas and Temper class apart, though at box office both are super hits. These two flicks are likely to emerge best and highest grossers of these two Nandamuri heroes in their respective careers.