Telugu Writer's Worry With 'Critics'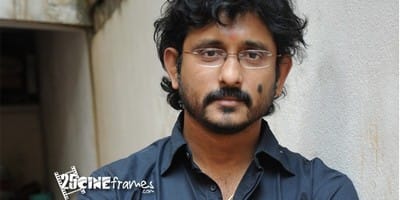 Popular writer and director, BVS Ravi who written dialogus for the films Satyam, Munna, Khaidi Brothers, Ayodhya, Nayakudu, Vidhyardhi, Shankar, Dhana 51, Parugu,King,and Jhummandi naadam has reacted strongly against the criticism that is being made by many critics against sports and films. He feels that such negative thinking might affect the prospects of an individual, making him cynical, and will also increase suicidal tendencies in a victim.
Writer BVS Ravi feels that 'critics' are making subjects related to sports and entertainment literally a prey. He feels that with the advent of social networking many are turning critics and attacking quite unethically and unsympathetically. Ravi quoted the example of India's lost match with Australia the other day due to a bad over bowled by pacer Ishant Sharma where he was hit 30 runs by Australian bowler Faulkner.
'Two days after a historic win when one bowler lets the game slip out, we can't bear. If one film doesn't appeal, then the director is hit to death with criticism', says Ravi, adding that this is alarmingly raising trend that will affect the coming generations. Also he stated that such criticism may lead to increased thoughts towards committing suicide. 'Critical thinking became second nature as being cynical is considered genius by the surrounding society', he concluded.
Critics however say that the points raised by BVS Ravi are debatable but that doesn't mean a society without criticism will be a heaven. Sometimes, criticism brings the best of an individual, and also one needs to take a clue of positive side of criticism, while leaving the negative alone.