Tamanna demanding Producer for 15 Lakhs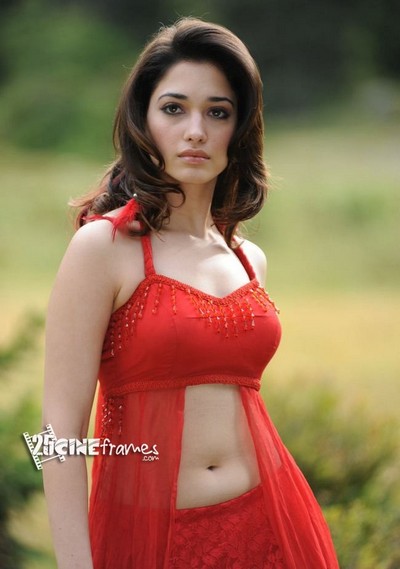 Of course, as producers are trying to cash on her glamour, she is in turn trying to make most out of every invitation. Tamanna became talk of town today for demanding 15 lakhs from a Telugu producer. Let us see why milky siren is demanding that.On last Sankranthi, Tamanna's action flick with Ajith in Tamil, 'Veeram' has released and entertained audiences to the core. And now, a Telugu producer is dubbing this movie into Telugu and is planning to release it as 'Veerudokkade' for this summer.
When milky siren Tamanna was requested by this producer to grace for the audio launch, she demanded a whopping 15 lakhs to attend. While the producer tried to bargain the price, she declined to turn up at the event even if 1 rupee is listened. Apart from the price, flight tickets and hotel should also be provided.
Commenting on this, a noted producer said, 'Telugu producers will be cashing on Veerudokkade only due to Tamanna factor here. So she is demanding some price to attend the audio launch. There is no wrong in it, as producers who invest few lakhs on these dubbed flicks are earning a crore here'. That's Tammu for you folks