'Talk only about cinema', Swetha Basu fires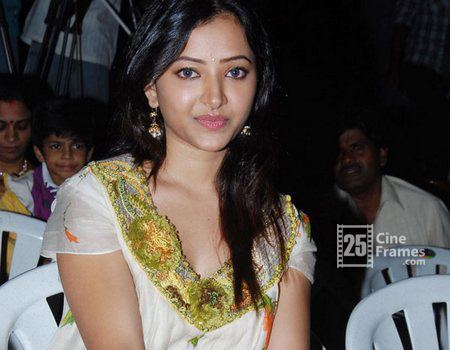 For the promotions of an upcoming film 'Intelligent Idiots', heroine Swetha Basu Prasad has landed in Hyderabad today. She has done only a spicy item number in the film but it seems like her never-ending craze has give the film's makers no choice except to invite her for promotion. That's the power of some recent prostitution cases lodged against her which got quashed by the court anyway.
Anasuya to romance with Nagarjuna as Maradalu! | Ritu Kaur Spicy Stills | Actress Poorna's Bra and Liplock Visuals!
Today when she interacted with Telugu media journalists, one journo asked her, "How is your career after prostitution case and the ensuing melee in courts?" Swetha snapped at the question in a miffed way. "Please ask questions related to movie but nothing else. Talk only about cinema", she said. Sadly, media always runs after sensationalism and maybe it is better to leave Swetha alone rather digging deep into the issue again and hurting her heart. Time to encourage the talented actress within her, rather curious about some wrapped up issues.
[youtuberesponsive listtype="custom" listvalue="TgeyqviPDIQ" center="true"]
Hero Nagarjuna Suffers a serious Disease | Manchu Manoj Officially Marriage fixed with Pranitha