Sweta Basu in Manchu Vishnu's next Movie
Bellamkonda Suresh denies suicide? | Actress arrested for killing Husband | Chiranjeevi's Sister Class To Sweta Basu Prasad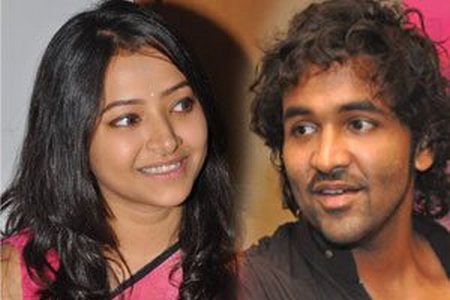 Heroine Sweta Basu Prasad is shrouded with not only sympathy from fellow actors but also flooded with offers. People who failed to realize the talent and acting prowess in her seems to be suddenly enlightened about her plight and acting skills.
After a Bollywood director's offer to Swetha Basu Prasad, Manchu Vishnu is coming and batting for the allegations laden girl and bubbly beauty Swetha!
Actress Divya Sri Arrested in Prostitution | TV Anchor Harshavardhan Arrested | Actress Roja divorce ?
Vishnu promised to give her an important role in his next movie to Sweta and also expressed his sympathies for the actress' condition. He also lashed out at media asking to reveal the names of the businessmen.
In any case, young Vishnu's support to the actress at her toughest times is very very commendable. Goes on to show the true colors of being human in an industry that is run by greedy human beings! Kudos, bro!