Sweety's marriage fixed?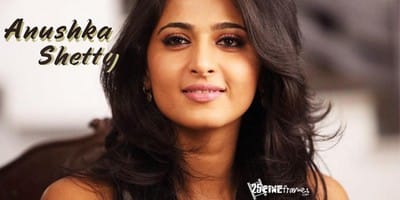 It is heard that many hearts are going to break because a heroine seems to be getting ready for the knot to be tied.
She is none other than Tollywood sweety Anushka! Compared to the likes of Kajal, Samantha, Tamannah the place of tolly admirers, Anushka is very special in the hearts of many audiences. Now, it is heard that some serious marriage trials are happening at her home.
Buzz is that her family is already shortlisting few prospective bridegrooms and something might happen anytime very soon. Anushka's admirers are cheering themselves up a little because they feel she still has 'Bahubali' and 'Rudramadevi' shooting to be completed so, she may not get married for at least an year.
So let us see what Sweety does!