Sunil in direction withTrivikram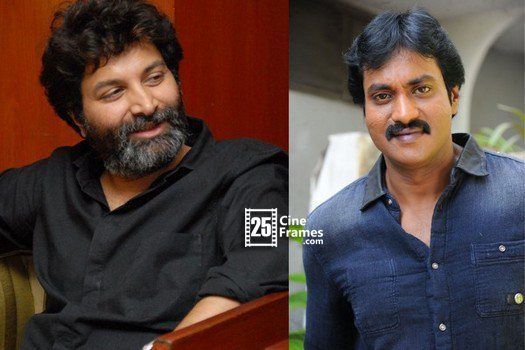 One film made him overnight star and the next line up left him in dilemma. Comedian turned Hero Sunil is heard to be looking back at his success fort and soon to be getting back to comedian roles.
Samantha created a Sensational Record | Ileana Wants Amazing Sex on Beach! | Trisha finally announced her engagement date
Sunil was once a superstar comedian with his own unique style of satires and punch dialogues. Maryada Ramanna made him a star and he stuck to lead roles after that. Not many films he did and most of them were not satisfactory, at least not enough to feel safe carrying whole film on his shoulders. His wrong choice of films and directors turned obstacle in building his career as hero. Trivikram Srinivas, star director and a very good friend of Sunil is heard to be giving a full length comedy role for his next big film.
So if its not just a rumor, Sunil will be starting his comedy roles again in Trivikram direction.
Mishti Chakraborty Hot Photos | Why Is Pawan Kalyan wearing Jandhyam? | Junior Artist Krishnaveni Arrested In Prostitution Case