Red Hot Side of Television Parvathi
        Sonarika Bhadoria the most popular serial actress who shot Parvathi role in Devon Ke Dev Mahadev serial is up with new pics on Instagram. She is very good actor and is more famous too. Recently she has taken some pictures of her and they are posted by herself on the social networking site Instagram. These sizzling pics are going on viral and been the take all around.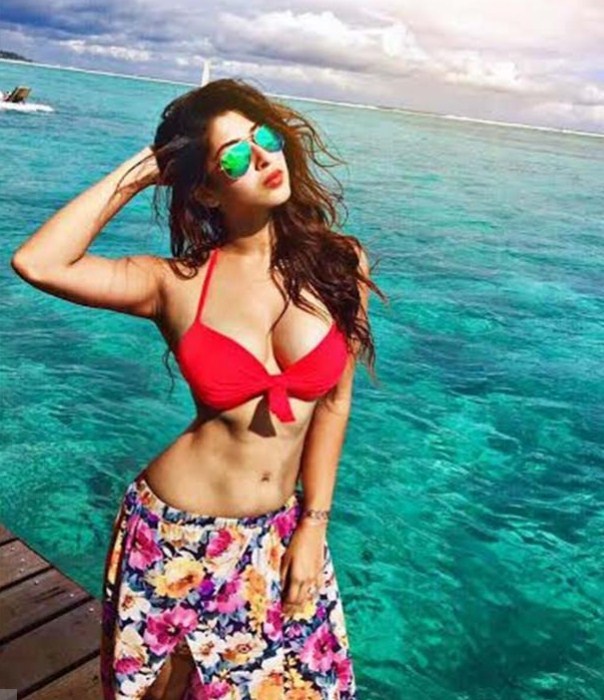 The Sonarika Bhadoria aka Parvathi has been in vacation in these days and she shot some pics of her and she has posted them in Instagram and many of the fans are following her on the Instagram too. These hot pics of her are been rolling over in Instagram and some of the fans are regretted to what she has done as she has been a portrayal of Goddess Parvathi Adishakti as well as Durga and Mahakali and that is the serial that got her more popularity. 67.7 K of the people have been not accepted her to doing so and some of the fans are impressed to see her chilling pics of her on the vacation. She has already apologized for her fans who disagreed her to do so. However this hot side of the Television actress Parvathi has shocked everyone.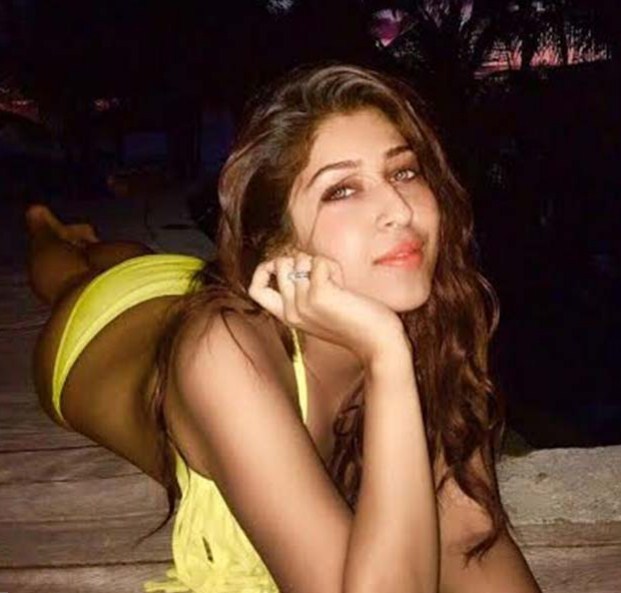 Sonarika Bhadoria has already done two movies in Tollywood. The movies that she acted are Jadoogadu by the side of the hero Naga Shourya and the recent movie Eedo Rakam Aado Rakam starring Manchu Vishnu and Raj Tarun as lead actors. Both the movies got a good success and the movie Eedo Rakam Aado Rakam has a good hit talk and given a good rating having more comedy in the movie. The actress Sonarika Bhadoria has really acted well and we can see her in more upcoming movies in Tollywood.