One of the top producers of the film industry, known for making bid budgeted movies, PVP is back into action and his passion for cinema is clearly seen in his entire previous works. The producer spends lavish on his films without thinking much even though he had to go through the harsh statements against him in earlier times. Nothing could bring the passionate producer and he continued to do the same in all movies. He is very well known for making big and huge budget movies in the Telugu Film Industry.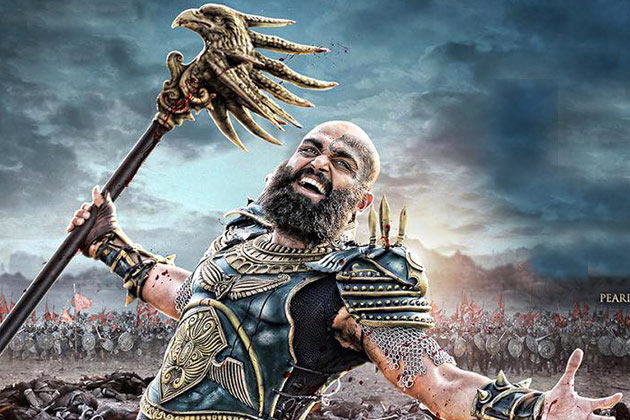 The upcoming movie "Kashmora" is made on a target budget of about 60 crore in Telugu as well as Tamil languages and the first look of the movie is reveled with huge response from the audiences. The movie is produced by none other than PVP and the producer is taking a big risk. The movie is said to be a supernatural thriller movie. The movie involves the big ventures like Rajpattai, Varna, Size Zero and Brahmotsavam. The others like Balupu and Oopiri no matter hit the screens and were successful, but failed in the list of high budgets freak.
The sources says that the produce is taking a big risk by trying experiments and they believe that the movie Kashmora will not command a 60 crore business and this could be another failure in the list of the producer PVP's movies just like the Brahmotsavam for the top production house. The movie can be a cost failure and is it really worth for the producer to involve such a huge risk? Well, the producer himself has to say something on it. it indicates that his passion for the Cinema world is allowing him to take such a huge risk.