SIIMA 2016
SIIMA (south Indian International Movie Award) 2016 will held in Singapore on June 30th and july 1st.
The SIIMA Earlier was presented on 22nd June 2012 in Dubai to honour the best cinematic achievements of the south Indian film Industry in the year 2011. Producing films in four Dravidian languages of south India, all the professionals were aware over 71 Awards that year for their work and dedication towards film industry. The ceremony was hosted by R. Madhvan and Lakshmi Manchu at the Dubai world trade center.
SIIMA is recognized as the art of south Indian Film Industry, it annually gets together stars and technicians of Telugu, Tamil, Kannada and Malayalam Industries with the deserving Awards. After the Successful year in Dubai, SIIMA Travels to Singapore to announce their 5th edition of SIIMA.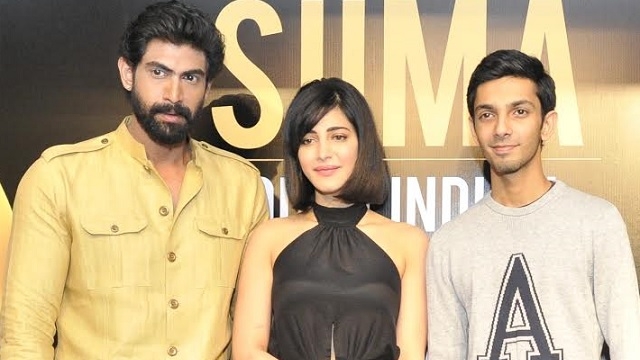 SIIMA 2016 event in Singapore
Chair member of SIIMA Shruthi Hassan, Rana Daggubati, Anirudh Ravichander, and Brinda Prasad.
SIIMA also shows a true Reflection of South India Cinema, which is the largest and the most popular Award show in South India which enjoys Over 50% of television Views in South Indian region. The Chairperson also added that at their 5th edition of SIIMA they are very much excited about hosting the event in Singapore and he is also proud of our association with the ideas and he also promises that the event will be big hit"
Having completed the 4 successful editions, SIIMA have a created a Huge spot in the mind of viewers and now it became the best South Indian Film industry Award.
The show is all set to provide Grand live performances, Entertainment, and much more.
The event is also sponsored by the well known brands of India and it has got the huge support from the Radio Broadcast to spread awareness about the huge success of the previous event.