She Will Hit Screens Before Anasuya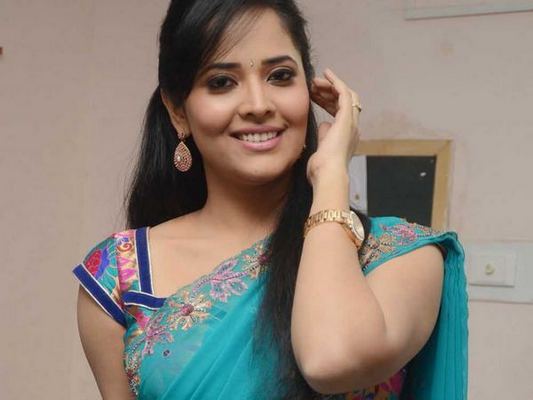 Fate perpetually plays a much bigger role within the careers of some actress life, if we have to comment by the happenings in TFI. Have a glance at 2 anchors, Anasuya and Rashmi Gautam, each popular for their red hot looks within the television show named "Jabardasth". they need took up film endeavours before, however only this television show won them that instantaneous praise.
Both anchors Anasuya and Rashmi Gautam perpetually wished to make it huge on silver screen and that's their dream. However, it took them very little longer to get into the groove. though Anasuya got some offers earlier, she rejected all saying that she needs something that have additional substance and provision to deliver spine chilling performance. For that reasons she's waiting to sizzle on silver screen and her upcoming "Kshanam" directed by a newcomer is still under production.
Most surprisingly, her junior Rashmi Gautam is coming back to films as her "Guntur Talkies" created by Praveen Sattaru is sort of done. So, abundant before her senior Anasuya, this hot junior Rashmi Gautam can hit screens.