Sharrath Marar lost 8 crore due to Sardaar Gabbar Singh!
One of the inside sources tells that due to the movie Sardaar Gabbar Singh, the producer have been in the loss of a huge amount, Rs 8 crore.
There are many reasons for this loss,
The film was delayed several times which lead to the loss.

The director o the movie also kept changing with the passing time

The changes in art director, cinematographer, heroine, the lead cast also led to the loss of Rs 8 crore.

Maintenance and pre production charges also costed very high to the producer Sharrath Marar.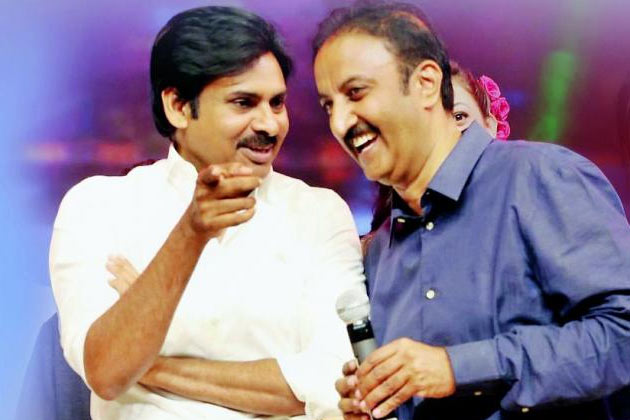 All of these had led Sharrath Marar to this huge loss and he had spent this amount before even the film released in the theaters.
The director of the movie was the main reason. Earlier, Sampath Nandi was the first choice to direct the movie and later on he was replaced with the director Bobby. Even the cinematographer for the movie was changes, earlier it was Jayanan Vincent and later he was replaced by Arthur Wilson and also the cameraman for the second unit was also changed. The art director of the movie and alos Pawan's close friend, Anand Sai worked for a week on this movie and later he was replaced with Brahma Kadali. Before Kajal Aggarwal was selected as the female lead, Anisha Ambrose was in her place. Due to all the replacements and changes, many people suffered and one of them was the producer itself. These changes made him pay a whopping Rs 8 crore.
Even the people who have bet very high on the films, have lost a huge amount of money.
The producer of the film managed to release the film on 8th April and it have made a collection at the world wide box office that has also beaten the record of 'Srimanthudu' It also had a great opening weekend. It have reaped Rs 48 crore on the first day itself which is the biggest Indian opener.
It seems that the loss of Rs 8 crore have turned out as a profit.