Senior PRO helping Swetha Basu Prasad in Prostitution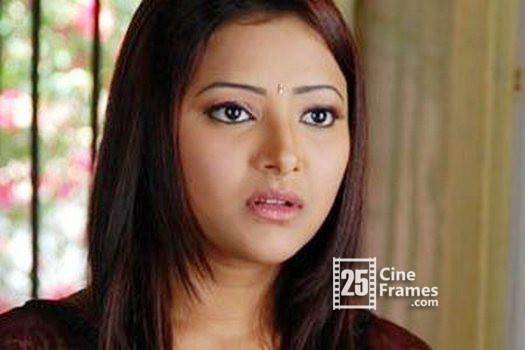 Swetha Basu Prasad who is recently caught by Police in a prostitution racket seem to be opening up before the law. The actress who is sent to the rescue home for 6 months is revealing the names of people behind her. It is said that a Senior PRO who is also the owner of a film magazine who holds film awards on the magazine name every year, is helping Swetha Basu. He is reportedly helping Swetha Basu to get big clients.
Ram Charan about GAV Flop in Press meet | Anushka Shetty Marriage & Husband details! | ileana D'Cruz Andrew Kneebone marriage details
The room of Park Hyatt Hotel where Swetha Basu was caught is also booked by the same PRO. Police seem to have got the full details and will very soon question him too. On the other side, that man is trying all his influences in film industry and politics to make sure the news is not leaked and Police do not knock his door. We will have to see what Police does in this case!
On the other side, earlier in the week, Swetha Basu's mother appealed to the court to handover her daughter on the promise to reform her and take good care of her. But the special court in Erramanzil refused to handover her to the parents and confirmed that she will have to spend the 6 months term in the rescue home. Swetha first donned the grease paint as a child artist in Bollywod with Makdee for which she won National Award.
Later, she acted in critical acclaimed picture 'Iqbal'. Swetha Basu Prasad made a sensational debut in Tollywood with Kotha Bangaru Lokam and then she starred in another hit Ride but some how she failed to grab good opportunities and is banking on item numbers off late. Let's see how bad sex racket will affect Swetha Basu Prasad career!
Anushka Shetty stops signing films for a Reason | Gopala Gopala Leaked Photos Pawan Kalyan Venkatesh | Shruti Haasan wants to become mother before marriage