Sana khan denies exploitation charges on her
A NUDE Film from SS Rajamouli's Father Vijayendra Prasad | Mahesh Babu asked help from Prabhas | Ram Charan's Love affair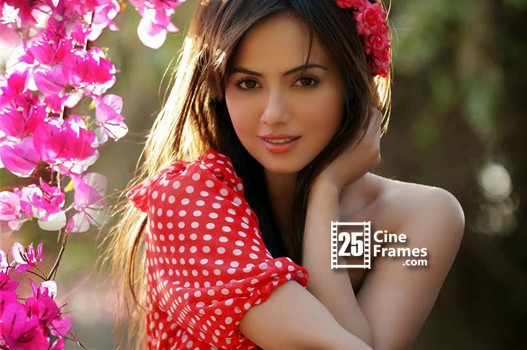 We reported yesterday about actress Sana Khan who acted in Manchu Manoj's Mr. Nokia and Kalyan Ram's Kathi was arrested when a media consultant Poonam filed a Sexual harassment case on the actress and her boy friend for threatening her.
Poonam (media lady) complained that Actress and her boy friend repordely twisted her hands and touched her body inappropriately and threatened her over an article she wrote.
Pawan Kalyan Stopped Vijay Kaththi Release? | Bandla Ganesh files police complaint | Prabhas is my last hero: S S Rajamouli
Sana Khan after she was out on bail said, she was conned by this woman, Poonam. She says that media lady tried to coax her to buy a property and she even paid about 10 Lakh in advance but later she figured out that she was being cheated by her real estate game. Sana said she is still in touch with her Jai Ho hero, Salman Khan but she does not want to bother him for help.
Bunny about Baahubali | I'm not dating Dil Raju: Actress Sheela | Will Pawan Kalyan shock the director?