Samantha Ruth Prabhu soon to turn Samantha Akkineni
The rumour that Samantha and Naga Chaitanya were allegedly in love has now become true. The alleged love relationship of Naga Chaitanya and Samantha which was just assumed to be some rumour or gossip has turned out into reality and ultimately driving towards the verge of marriage. However, it has not yet been confirmed officially but something interesting things have been happening in the family of Akkineni.
It is not yet known when the duo will allegedly reveal their love relationship openly to the media sources officially. Prior to the confirmation of their love relationship, both the actors have now become a hot topic in the Tollywood film industry and other media outlets. The parents of Naga Chaitanya especially Nagarjuna has not yet revealed his opinion and decision on the relation of Chaitu and Sam.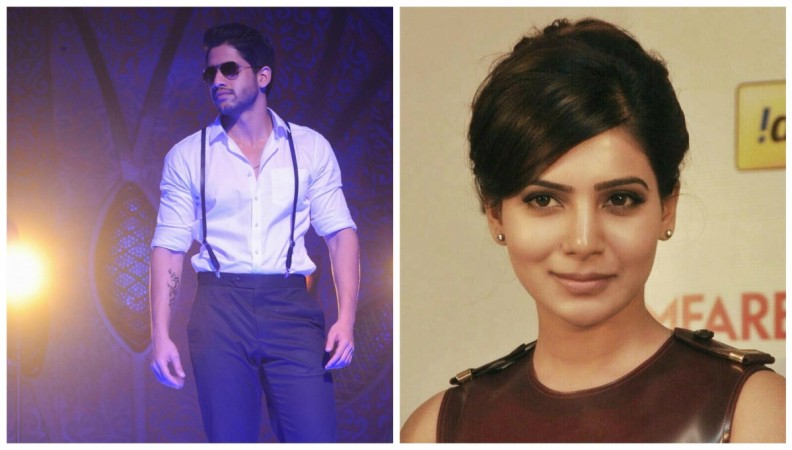 Let's assume Samantha will be accepted by all the family members of Akkineni and they both got married. If it really becomes true then what would be the surname of Samantha? Any guesses? Of course, Samantha's surname would be changed soon after turning out as a daughter-in-law of Akkineni family. All these are some sort of questions and doubts circulating among the movie enthusiasts.
Currently, Samantha carries the Tamil Christian name as Samantha Ruth Prabhu. In her actual name, Prabhu is her father's name while Ruth is a Hebrew term representing her religious conviction. Now, it is expected that her name will certainlyalter once she enter the Akkineni family. If we look at the previous generation of Akkineni family, Amala was a Bengali girl with Irish roots. Soon after getting married to Nagarjuna she got completely transformed into a usual Hindu daughter-in-law and changed her name as Amala Akkineni.
Hence, this will be repeated to Samantha as well if she marries Naga Chaitanya. It sounds quite good upon hearing Samantha Akkineni. However, all this becomes reality only when they turn into a real life couple.