Samantha does it for Publicity?
It has become quite common for the celebrities in various film industries to get into news by passing some statements that ultimately turns out to be huge controversies. Whatever the movie stars say and quote, it becomes massive storm across the social media and other micro blogging sites. Samantha, who often speaks without thinking and puts herself into scrapes, has recently revealed her love life openly in an interview.
Stunning actress Samantha shocked everyone when she revealed in an interview that is no more single and is in relationship with a young hero. However, she hasn't disclosed the name of her beau. When asked further about her boyfriend and her love life again, she said that she will be announcing the name of her lover and her decision or whatever the news very soon.
As we all know, Sam is quite candid and speaks everything openly without any hesitation. With such audacious statements, media went into passion and wrote all sorts of things regarding her, love, expected lover and love marriage. The small statement by Samantha has turned out into a big issue and certain media channels even commenced airing the name of her boyfriend whom she is going to get married.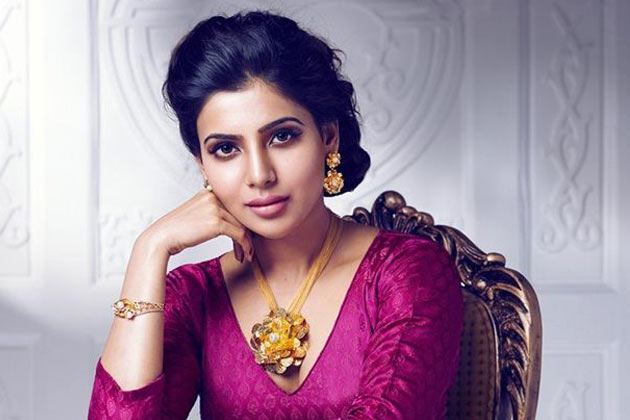 To get back things to routine, Samantha once again has now said "No more talk of marriage until I say so …!!! ME ME ME ME aka Samantha says so. Thank you".
The one who revealed the news regarding her love, love life and other stuff is Samantha and now once again she is trying to step back saying no more discussions. It is quite pointless for her to make such statements and try to cover them up. Some of the sources say that it is one of the tactics played by gorgeous actress Samantha for being in the news as a hot topic.