Samantha cried for Facebook Fans words!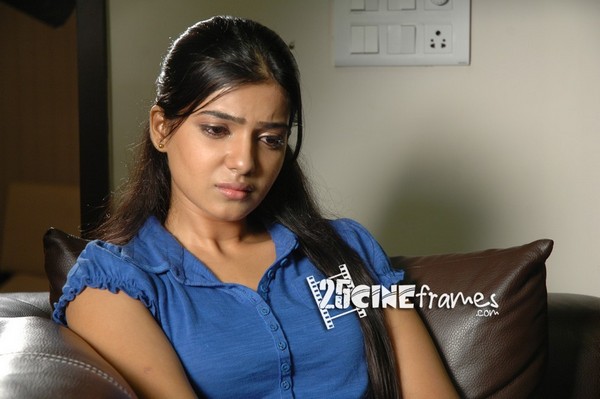 Unlike other heroines Lucky lady Samantha enjoying huge fan base through social networking sites Face Book and twitter. Sam is about to celebrate her birthday which falls on 28 April. But few of her social networking fans celebrated her birthday a week prior to the actual date .
'The things you (fan) wrote for me moved me to tears. Hug', said Samantha, to that lady fan named Sravanthi.
Sam was poured with many gifts and one among them made her to cry. Sravanthi, an online devotee of Sam worked on a 27-page book and presented it to her. It features the four reasons why she likes Samantha immensely. Sam said that the things she wrote about her in the book rendered her tearful.
According to latest reports Samantha next release would be the film Manam followed by Suriya's Anjaan and after AutoNagar Surya