Sai Dharam Teja Rey movie release date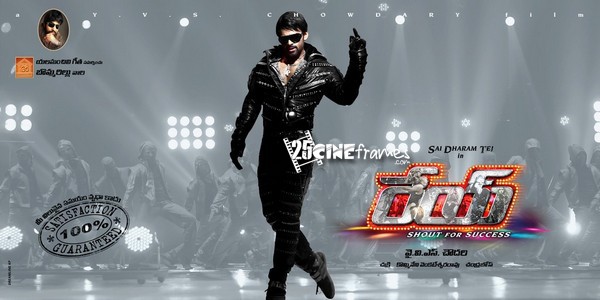 Sai Dharam Tej-starrer Telugu romantic-drama "Rey", is finally hitting the screens May 9, says its director Y.V.S. Chowdhary. He says it will be a summer treat for the youth.
Sai Dharam Tej is the nephew of actor-turned politician Chiranjeevi.
"We've faced a lot of hurdles along the way. We are finally releasing the film on May 9. Since our target audiences are the youngsters, this will be a summer treat for them. By then all college exams would have also been completed so it will be convenient time to release," Chowdhary told IANS.
"The election would have also concluded (in Andhra Pradesh) by May 9, and we shouldn't be having any problems in releasing our film. Following the state's bifurcation, I don't think releasing the film during election time would an appropriate move," he added.
Predominantly shot in the West Indies, Malaysia and Singapore, "Rey" also features Saiyami Kher and Shraddha Das in important roles.Y.V.S.Chowdhary has also produced for the film, Music Director Chakri composed tunes for the film.