Sachin Joshi To Produce 'Temper' Movie In Hindi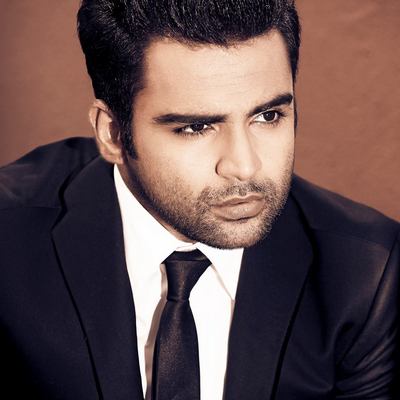 After the stupendous success of 'Temper' in Telugu, this film is going to be remade in Hindi and Tamil languages. A national daily has reported that Sachin Joshi will be acting in the Tamil & Hindi versions of 'Temper'. However, Sachin clarified on Twitter that he will be producing 'Temper' in Hindi with a Top Actor.
Surprisingly, Sachin revealed that he has produced 'Temper' in Telugu. Bandla Ganesh is the producer of this film while PVP and Sachin Joshi have helped the film financially.
Just a day back, sources close to PVP claimed that their producer has funded the film and now, Sachin Joshi did the same. Looks like, too many biggies were involved in finishing 'Temper'.