RGV makes a surprising announcement: A Movie based on KCR
The controversial director cum movie maker is once again in the news with an interesting statement. Though it has now become quite an expected and almost common thing for this director to create a stir across all of the social media and networking sites as well as media channels, this time the controversial director Ram Gopal Varma made an unexpected announcement that came as a surprise to many social networking followers.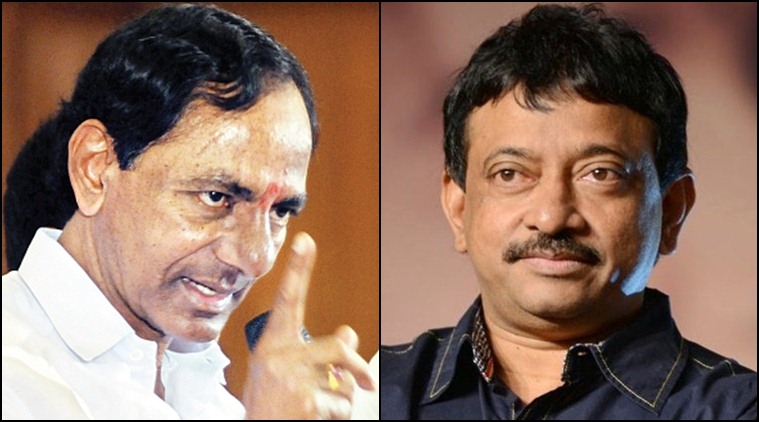 RGV's  Tweet on KCR Biopic
Ram Gopal Varma is a famous producer and director known for his horror movies and is termed a master-man in making movies based on criminal biopics. This is not the first time; the director has earlier made reactions on social networking sites for many situations before, and his tweets caused quite a stir.  He is also known for making reality-based movies and is often in the middle of controversy owing to his opining to various topics. The horror film director RGV is very active and shares his opinion by tweeting online on controversial topics too.
RGV Tweets Biopic's Director's Name
He earlier took to Twitter to announce that the director Madhura Sreedhar will be directing the biopic on the Chief Minister of the State of Telangana, K. Chandrasekhar Rao.  He also tweeted further stating that the movie or the biopic on the Telangana CM will be named RCK which is the reverse of KCR. He went on to explain that in the movie people who do not know the reverse of the CM will get to know the opposite of the CM.
We need to wait and watch if the said biopic on the Chief Minister for the State of Telangana supposedly named 'RCK' in the movie, will hit the floors and materialize or will be conformed to the tweets and statements on social network sites.