Renu Desai Serious Warning to?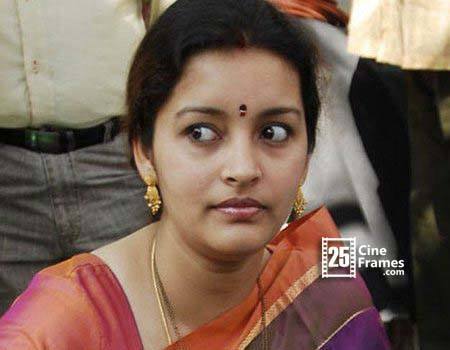 Renu Desai, an actor-turned director, who is being a single mother to her both children, Akira and Aadya has now fumed the media for interpreting her tweets and making it related to her past life with Power Star of Tollywood Pawan Kalyan.
Anasuya to romance with Nagarjuna as Maradalu! | Actress Poorna's Bra and Liplock Visuals! | May be Bad Days for Mega Movies
Renu Desai told that she is tweeting her feelings and this should not be interpreted by the media and published. However, every tweet of Renu carries a beautiful message and her feeling about the pain she underwent through her life. Renu Desai recently posted a tweet that beautifully goes like "Don't know whether the joy of meeting is greater or the sorrow of separation? Life's dilemmas ! Being vulnerable ~ Requiem of Life." However, keeping Pawan aside from her life, Renu seems to be turning independent day by day and is going ahead with life. So, what do you think?
Hero Nagarjuna Suffers a serious Disease | Comedian MS Narayana Undergoing Surgery | Manchu Manoj Officially Marriage fixed with Pranitha