Reason for delay of "Aagadu"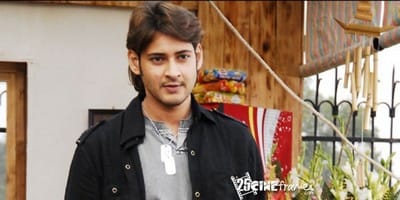 For those who are wondering what could be the reason? Here is the story folks. Buzz is director Srinu Vytla had designed Real Star Srihari's role in a completely entertaining fashion similar to the lines of Dhee and King. However Srihari's sudden demise came as a shock to the producers. It would have been superhit combo as Mahesh and Srihari are teaming for the first time.
Now film makers are in search of a star who matches Srihari's performance and as such postponed the opening of the film for a week. Tamannah is starring in the film with Mahesh Babu. Mahesh and Srinu Vytla are planning to repeat their magic of Doouku.