Ravi Teja fine at Jubilee hills for violating rules
Ravi teja is an Indian Actor who work in Telugu Cinema, and he one of the popular actor in the Tollywood Industry, he is a well known person in the South He also appeared in more than 60 movies.
The Hyderabad government has put a Ban to the Black Tint 2 years ago, and it is illegal to put up a Tint to the windows of the vehicle.
On Thursday Morning Mass Maharaja Ravi teja has been charged a fine of Rs 800 today. The traffic officer at Jubilee Hills found that Ravi teja was travelling in a car, the reason was that his car has Black films for the Window glasses.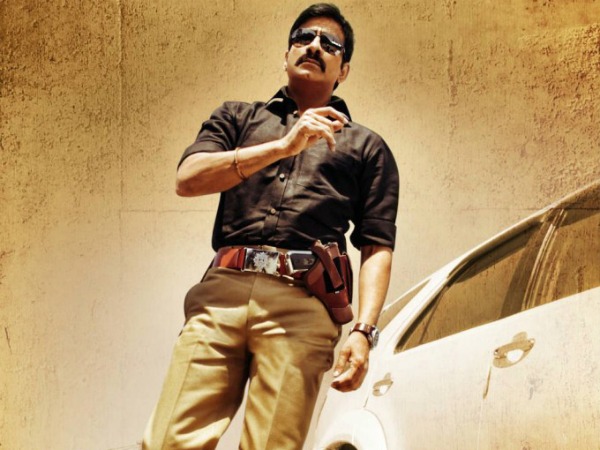 The government has already Given Strict instructions that everyone must remove those black films and they have been told many times in the past. Keeping this in Mind the Police officer imposed a Fine on Ravi Teja, and the police officer also removed his Black Films from his car window.
In return Ravi Teja has corporate with the Police officers in a decent way, He was fined on the vehicle number AP 28 DK 4742, Ravi teja have paid Fine and let the place, many people have gathered around the place to have a look of Ravi teja
Recently Jr. NTR was also imposed Fine of Rs. 700 by the Officials of RTA have found that his car has black color Film on the windows. So he also violated the Law.
Whereas Ravi teja is getting ready for his new upcoming movie which is titled as 'Robin Hood', he will be working with the actress Raashi Khanna.
So it is good to see that the Police Officers are doing their work seriously, rather than making money, the above incident shows that. If you made any violation you need to pay fine for it.