Ramya Krishna (Sivagami) Stuns everyone in Baahubali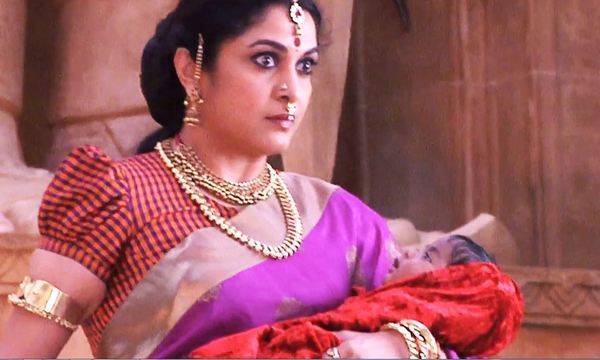 Finally! Baahubali hit the theaters today (July 10th) and it's receiving positive reviews all over across the world. the most mouth talked and disscussed performance in this Baahubali Film is Ramya Krishnan's Sivagami role.
She delivered the best performance in this epic movie. Her ferocious appearance, her excellent dialogue delivery are the mainly major highlights of this film. Her sturdy role in this film depicted the power of women.
Other characters Devasena (Anushka Shetty) and Avantika (Tamanna Bhatia) additionally depicts the women power. Baahubali Box Office collections started off with an excellent response at the India's box office.