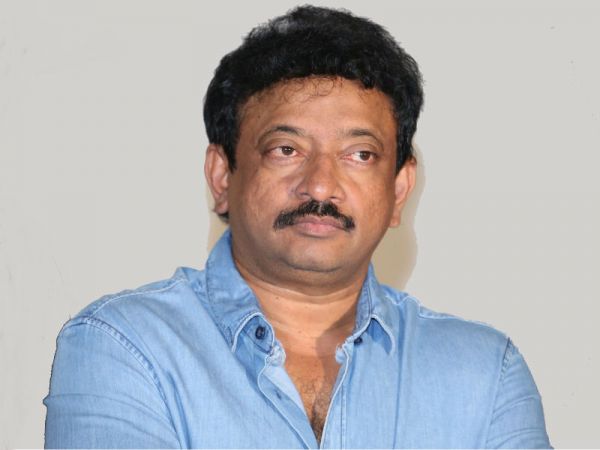 An irritated Ram Gopal Varma has blamed the Pawan Kalyan fans of for circulating rumours about his death.
Since Tuesday night, 6 October, a RIP Ram Gopal Varma message along with a picture showing people celebrating his death has widely been circulated on Twitter.
The below image with the RIP RGV message has a caption which reads: ""Ram Gopal Varma is dead. Cinema Industry is Happy with the death of RGV. Everyone is in celebrations."
A few days back when Ram Gopal Varma on his Twitter account took a post at the Pawan Kalyan fans. He suggested that his fans were "illiterate" and technologically-challenged.
The angry fans then came up with the Ram Gopal Varma death rumor in retaliation, reports said. However, not one to go down silently,
RGV put a series of tweets attacking the Pawan Kalyan Fans.
Twitter reactions by RGV
English in this is proof of PK fans illiteracy ..More than help for farmers PK shud start schools for his fans
As a mega fan of PK my request to PK fans is to become literate nd not make him feel embarrassed about his own fans
U can kill me in thoughts but can't kill my thoughts…illiterates nd technically handicapped ppl can't understand
As a Mega Power fan of PK fan,my request to all illiterate PK fans is to atleast learn from Mahesh fans
I think more than for farmers PK shud work for the development of his fans..because farmers never bought his tickets