RGV Throws Mike on Live show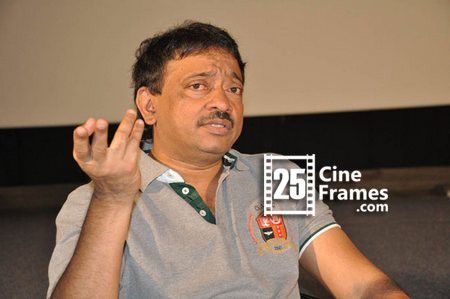 Controversial film director Ram Gopal Varma is back to news with his comments on film reviewers, even called them 'barking dogs', for their review on his recent release 'Ice cream'.
Many film websites and reviewers gave away the worst ratings to RGV's Ice cream and irked with these, RGV called them the 'barking dogs in dark'. After all this, RGV joined a live show debate on a news channel about these comments and left the show abruptly saying sorry to media people before throwing away the mike.
RGV left the live show in a split second for he heard that media people are coming to that studio to protest on his comments.
[youtuberesponsive listtype="custom" listvalue="S6thvHVKw_E" center="true"]