Ram Gopal Varma sensational comments on Aagadu and Kona Venkat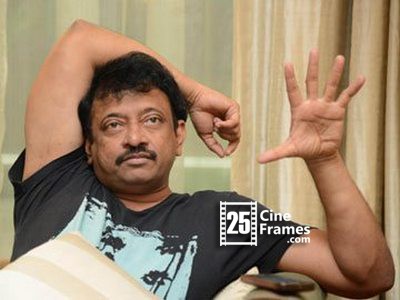 Ram Gopal Varma and Controversies go in hand-in-hand. Soon after the screening of 'Aagadu', Ram Gopal Varma commented:
Actress Sonali Bendre's kin killed in Mulbagal accident | Anushka Shetty Marriage & Husband details! | Allu Arjun Son Allu Ayaan Latest Photos
The dialogue and dialogue modulations of "Aagadu" should be sent to Oscars on a special award…They will truly stand out in world cinema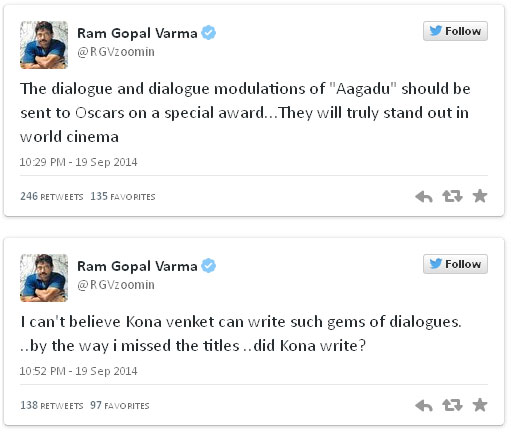 I can't believe Kona venket can write such gems of dialogues. ..by the way i missed the titles ..did Kona write?
Jr NTR 3 sensational decisions Shocked entire Tollywood (TFI) | Samantha to go London for Surgery | Anushka behind the success of Posani!