Ram Gopal Varma controversial comments on Pawan Kalyan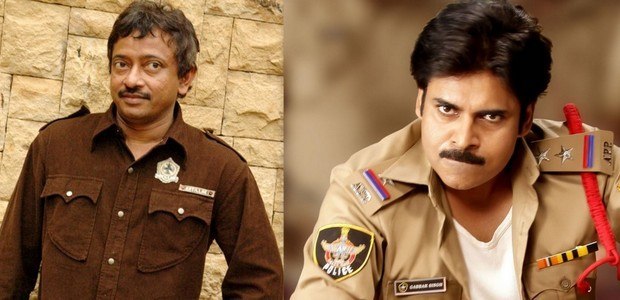 Film Director Ram Gopal Verma has targeted Jana Sena founder and power star Pawan Kalyan by creating polemic tweets on him over Twitter.
Ram Gopal Verma has tweeted that why Pawan Kalyan who promised that he can questions the politicians for the welfare of the society is silent and added that this is often Pawan Kalyan's betrayal .
Watch the video for a lot of details on this news .